Welcome to Natural Language Processing Limited, located in the bustling city of London, UK.
Our team of experienced economists and computer scientists are passionate about harnessing the power of Artificial Intelligence, Machine Learning, and Natural Language Processing to create innovative solutions for businesses of all sizes.
At Natural Language Processing Limited, we believe that technology should be accessible to everyone. That's why we've assembled a team of experts with diverse backgrounds and skill sets to provide our clients with a comprehensive range of services. From data analysis to chatbot development, we have the expertise and tools to help businesses unlock the full potential of these exciting technologies.
Our team is made up of some of the brightest minds in the industry, with years of experience in fields such as computer science, data analysis, and economics. We are committed to staying at the forefront of emerging technologies and continuously improving our products to meet the evolving needs of our clients.
Located in London, we are proud to be part of one of the world's most dynamic and innovative cities. Our location provides us with access to a diverse range of industries, allowing us to stay up to date with the latest trends and developments in the field of AI and NLP.
Thank you for considering Natural Language Processing Limited for your technology needs. We look forward to working with you to unlock the full potential of these exciting technologies and help your business thrive.
About Our Founders
Tony Curzon Price and Jeremy Davies are the dynamic duo behind our company, bringing together their expertise in economics and computer science to drive innovation and growth.

Tony, the first founder, holds a Ph.D. in economics and has spent years studying and analysing economic trends and markets. With his deep understanding of the government policy and global economy, Tony brings a strategic and analytical perspective to our company.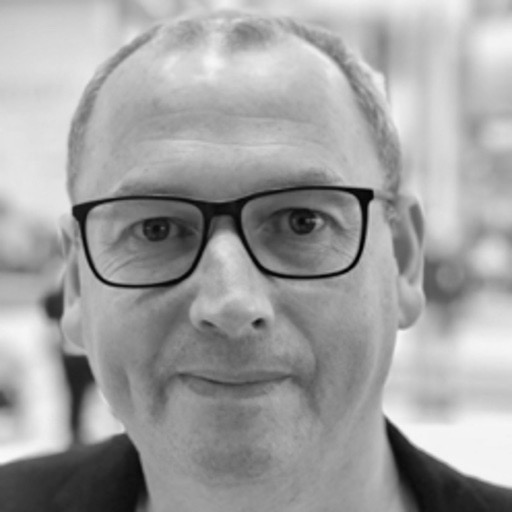 The second founder, Jeremy, is a highly skilled computer scientist with an MSc in his field. With a passion for technology and a wealth of knowledge in software development, Jeremy has played a critical role in driving our company's technological advancements. He has a keen eye for detail and an innate ability to turn complex technical concepts into tangible products and solutions.
Together, Tony and Jeremy make a formidable team, blending their complementary skills to create a powerful force in the business world. Their shared vision and drive have been instrumental in bringing our company to where it is today, and we look forward to seeing what the future holds under their leadership.